Save Your Fur Kid From Suffering
This collar gets rid of the fleas and ticks for your fur kids and stop them from extreme discomfort and suffering.
Be their hero. And save your fur kids from suffering with our breakthrough Flea & Tick Stopper!
✔️ Eliminate Ticks & Fleas
✔️ 100% Safe
✔️ Odourless & Water-resistant
✔️ Fits All Dogs
Regular price
$ 29.59 USD
Regular price
$ 59.59 USD
Sale price
$ 29.59 USD
Unit price
per
Sale
Sold out
Afterpay available at checkout for US, UK, AU & NZ
FREE WORLDWIDE SHIPPING
View full details
Long Lasting Protection
Our veterinarian tested Flea & Tick Stopper actively kills and prevents fleas for up to 8 months and controls ticks including paralysis tick, brown dog tick and bush tick for 4 months.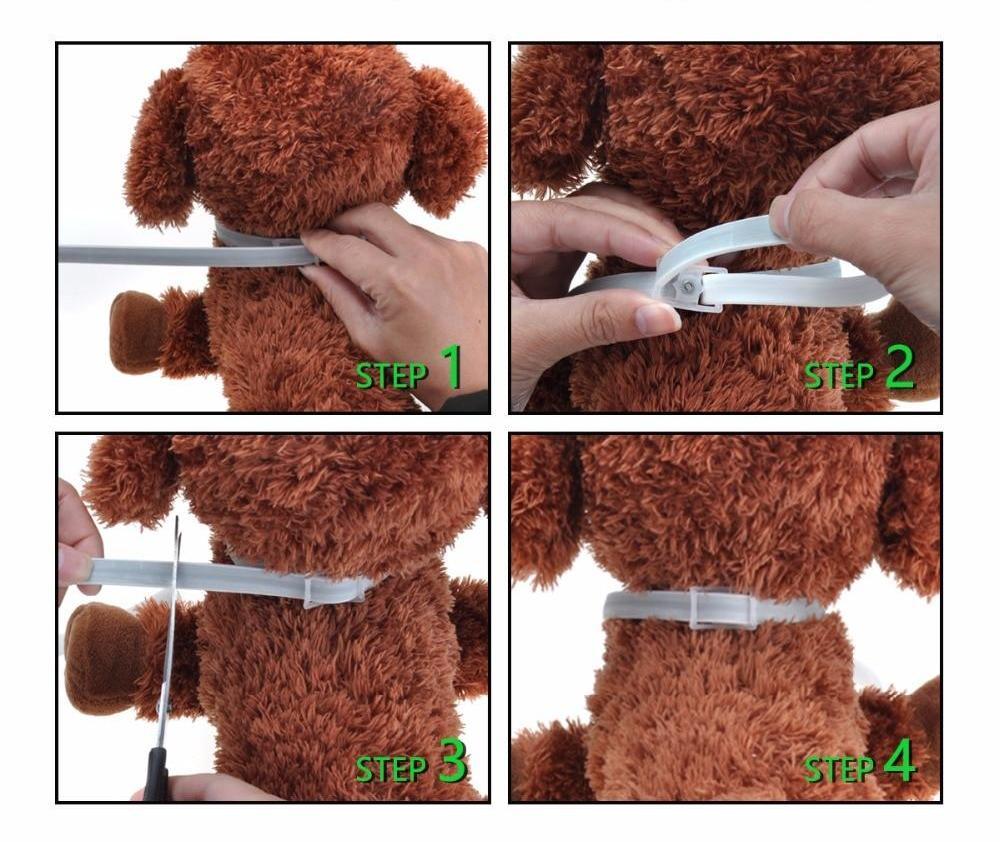 100% Safe & Natural Ingredients
Contains unique combination of veterinarian recommended linaloe and cinnamon oil that are safe for your dogs, your kids and environment.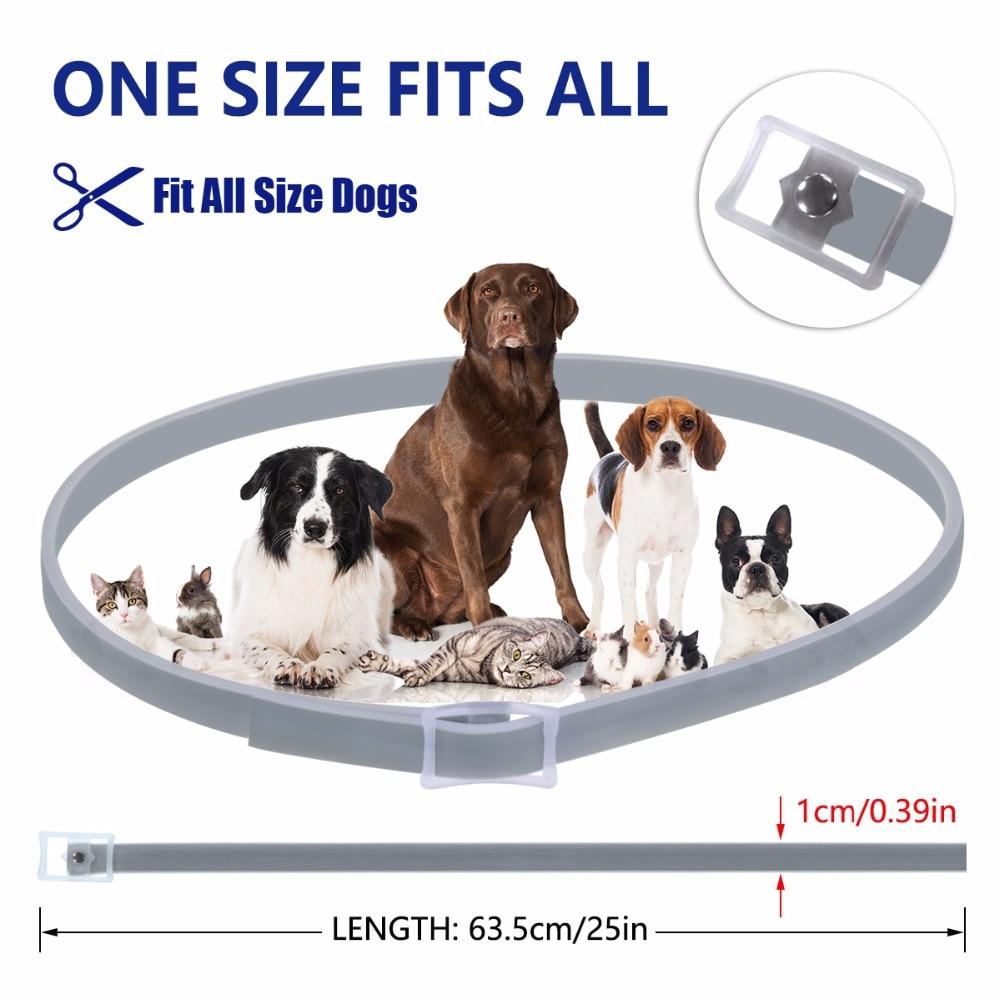 No Discomfort, Odourless & Water-resistant
If you or your dogs dislike the inconvenience of applying monthly topicals, this Flea & Tick Stopper is the solution. Just one collar every 8 months.

The easy-to-use collar is non-greasy odourless and water-resistant. Remains effective following shampoo treatment or after exposure to rain or sunlight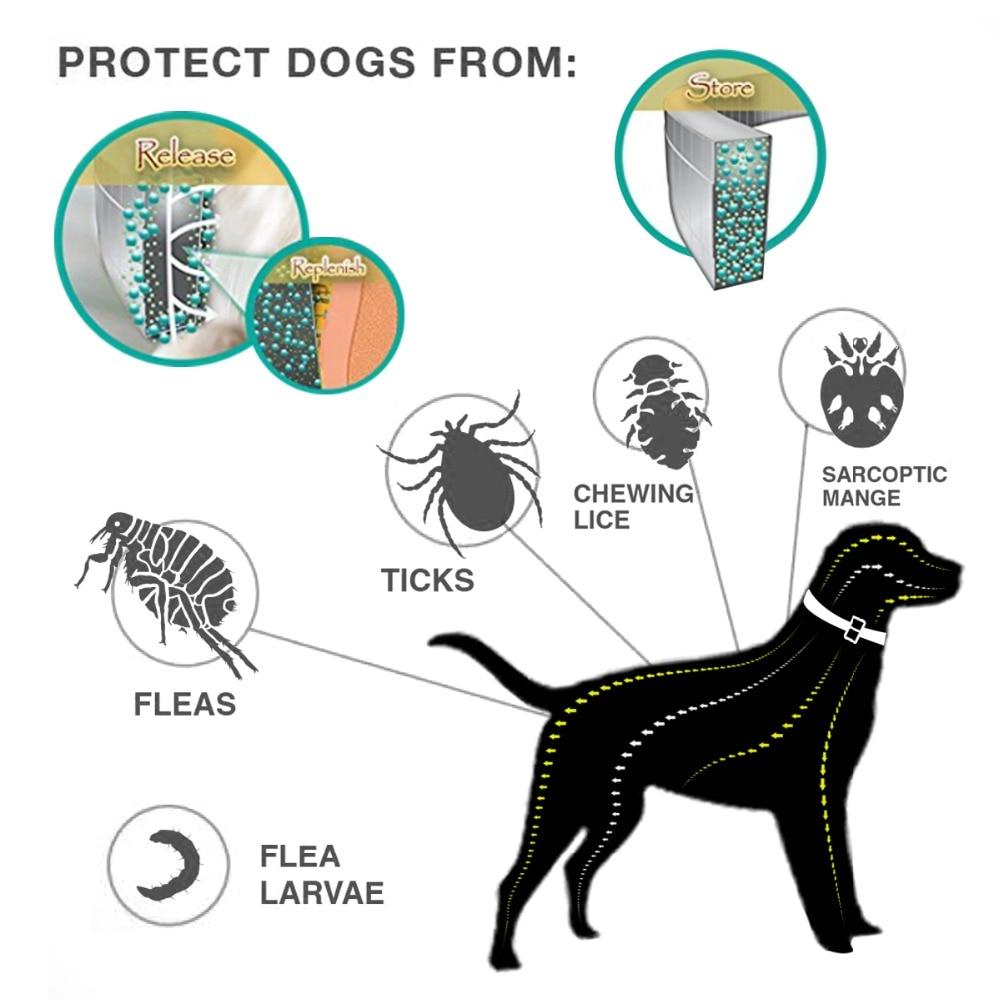 Fits All Dogs
The length 63.5cm is suitable for large, medium, small dogs and puppies. Just cut off the excess dog flea collar.
Collapsible content
How Does It Work?

The active ingredients are stored within the collar, released in low concentrations and distributed over your dog from head to tail for 8 continuous months.

As active ingredients wear off over time, the collar continuously replenishes the skin and coat with a new supply.

Precautions
Do not use on pregnant or lactating dogs. The risk of tick paralysis cannot be entirely eliminated, always seek help from a veterinarian.

Not available in stores.
Free Worldwide Shipping

Shipping usually takes 7 to 15 business days for delivery to United States, Canada, United Kingdom, Australia and European countries. In rare cases, delivery may take up to 2 - 5 weeks due to high demand.

Please allow 2 - 8 weeks for the rest of the world.

Please note that Christmas cut off dates have passed.